Suffolk County Department of Public Works, Bergen Point Wastewater Treatment Plant Alternative Sludge Processing Study
Posted on July 9, 2015
Client: Suffolk County Department of Public Works
Location: Suffolk County, New York
Project Type: Alternative Sludge Processing Study
Project Period: 2000 - 2001

Major Components
Evaluation of Belt Filter Press & Centrifuge
Dewatering
Investigation of Anaerobic Sludge Digestion
Investigation of Chemical/Alkaline Sludge Stabilization
Investigation of Heat Drying (Pelletization)
Analysis of Multiple Hearth vs. Fluidized Bed Incineration
Investigation of Sludge Disposal (Hauling) Alternatives
Investigation into Emerging/Innovative Technologies
Provide Cost-effective and Feasible Recommendations to the County
Project Description
The County of Suffolk selected D&B to perform a study to evaluate sludge management alternatives for the Bergen Point Wastewater Treatment Plant (Sewer District No. 3). The 30 MGD facility generates primary sludge, waste activated sludge and scavenger waste sludge all of which are combined in the facilities blending tank system prior to dewatering and incineration and/or off-site disposal. The Facility currently processes 44 dry tons per day (DT/D) with an estimated future quantity of 75 (DT/D). An evaluation of existing systems at the plant was performed, as well as a review of available alternatives to increase overall capacity of the sludge processing systems, and to provide a reliable and cost-effective system. Recommendations were made for upgrading and replacement of the existing systems based on process evaluation and economic comparisons.
D&B Project Responsibilities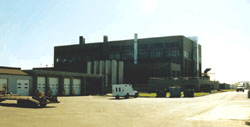 D&B's responsibilities included providing the County with a complete and thorough analysis/investigation to ensure the County continues to utilize the most cost-effective sludge
management approach for the Bergen Point WastewaterTreatment Facility.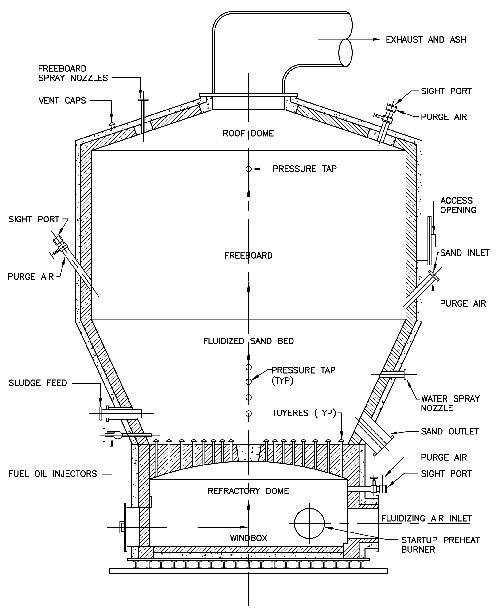 See all Profiles related to Wastewater Management


For more information about this service, email us at findingsolutions@db-eng.com.