New York City Department of Environmental Protection Construction Management, Miscellaneous Watershed Projects
Posted on June 19, 2007
Client: New York City Department of Environmental Protection
Project Type: Construction Management, Miscellaneous Watershed Projects
Project Period: 2001-2007
Project Cost: $200,000,000

Major Components
Resident Engineering
Inspection
Reports
Change Orders
Delay Analysis
Scheduling
Claim Review
Record Drawings
Project Description
Project Overview
This project was developed to provide construction management services for improvements throughout the NYC watershed. The projects may include DEP police precincts, installation of valve control mechanisms, improvements in valve riser chambers, sewer and water mains, roadways, drainage, wastewater treatment plants, bridges and other miscellaneous projects.
D&B Project Responsibilities
D&B's responsibilities include project management, preparation and review of construction schedules, maintenance of  documentation, preparation of delay analyses and claim reports, fixed asset survey, final copies of shop and working drawings,  as-built drawings, microfilming, inspection, field change orders, processing contractors' payments and other related services.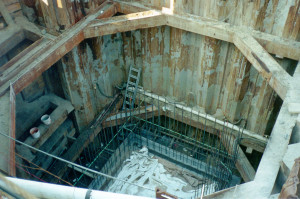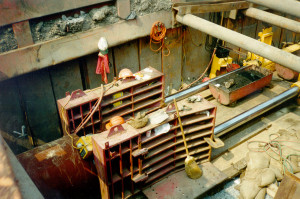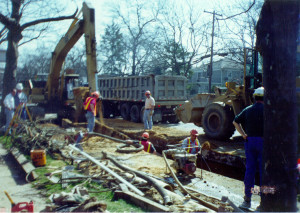 See all Profiles related to Construction Management


For more information about this service, email us at findingsolutions@db-eng.com.